Selling Online was never this easy!
Create a store in seconds and breathe new life into your brand. No prior experience with design is required.
With your ecommerce store, online marketplaces, and social media, you can sell products to anyone and anywhere on the internet, as well as in-person with point of sale.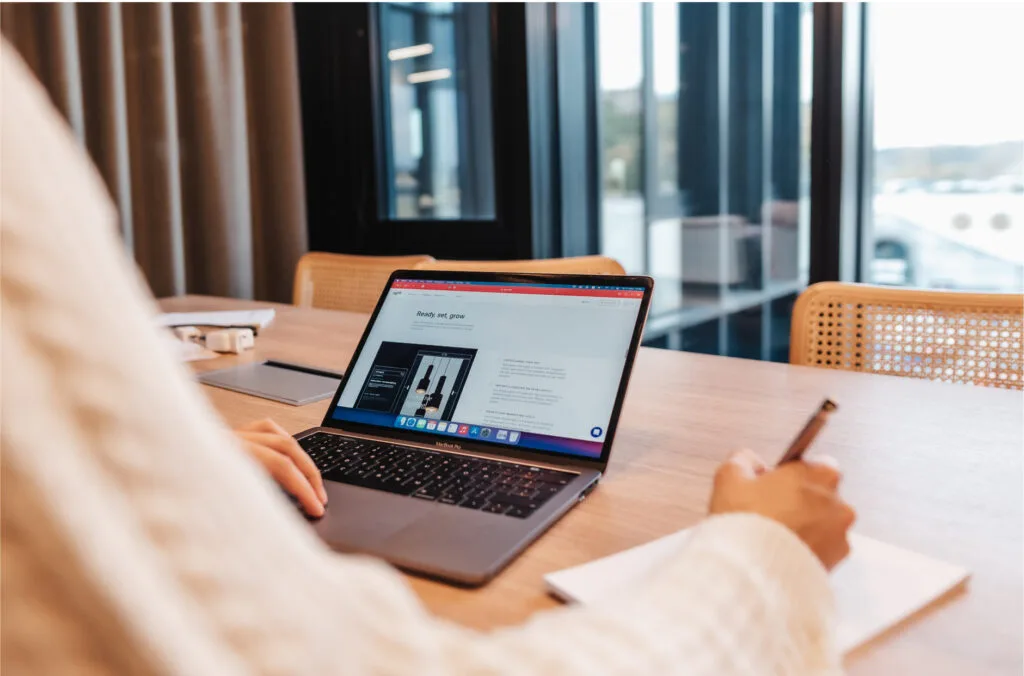 Utilize insightful sales data to help your company grow.
Manage orders, shipping, and payments from anywhere with a single dashboard. Get the information and knowledge you need to advance.
With built-in tools that help you create, execute, and analyse Facebook and Google campaigns, you can take the guesswork out of marketing.
With Shopify Apps, you can do even more!
Enhance your online store's features and functionality
The Shopify App Store has over 3,200 apps to help you start, manage, and grow your business, ranging from drop shipping to social media marketing.
Your Shopify Store Setup also comes with Customization
Create a new custom feature based on your specifications.
Shopify is a platform with a plethora of amazing themes. Choosing the best theme for your store, service, or product can be difficult.
Third-Party Customization
We can set up 3rd party configuration in your store, such as SMS verification, phone verification, and so on, without the need for apps or slow speeds. We'll create a one-of-a-kind feature that will be available for free for the rest of your life.
We can design and develop a new custom feature based on your specifications in order to improve your customer experience and sales.
How do we get things done?
We always stick by our clients and treat their business with respect. We give 100% and respond immediately to help them succeed in an ever-changing and daunting business world.
Do you have a special request?