Our team of experts can design and develop interactive and intuitive Shopify themes for you.
A great theme design improves the user experience and reflects the value of the brand.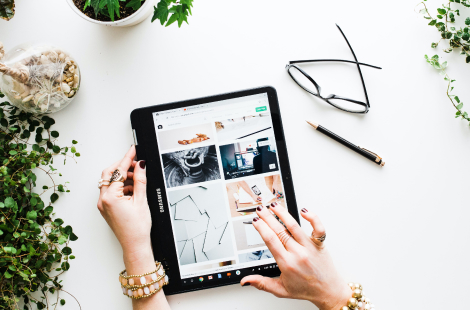 Shopify Theme's with all functionalities
To improve user experience, experiment with your  Shopify theme design.
Bring out the best features of your website. Make a lasting impression on your customers and attract new ones with the Shopify themes. Your visual brand identity will be fine-tuned with a customised theme, and your clients will notice your distinctive personality. You get a refined website design with Shopify template development. You'll also get a tool for improving customer experience, run A/B tests, and solving business problems.
Our Shopify developers can program any code into your Shopify store
Call us if you already have a Shopify theme but want some custom features added.  We have one of the most advanced eCommerce teams in the world and are recognised Shopify Partners. We don't like to boast. However, we have the best Shopify developers on the planet. That's it.
Our Developers code Shopify themes and apps all day, every day. We also frequently work late at night because we enjoy what we do. We've been asked to code just about everything into a Shopify theme over the years. There's something for everyone. Anything can be coded into a Shopify theme. There are no restrictions.
Whenever our partners require Shopify theme development, we're ready to help.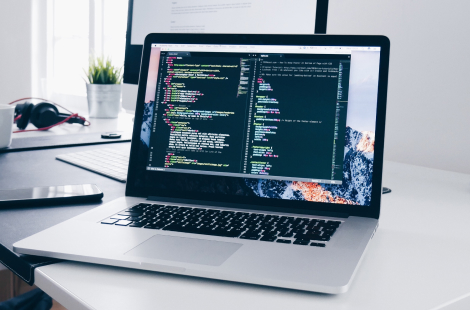 CUSTOMIXIZE THEMES WITH US