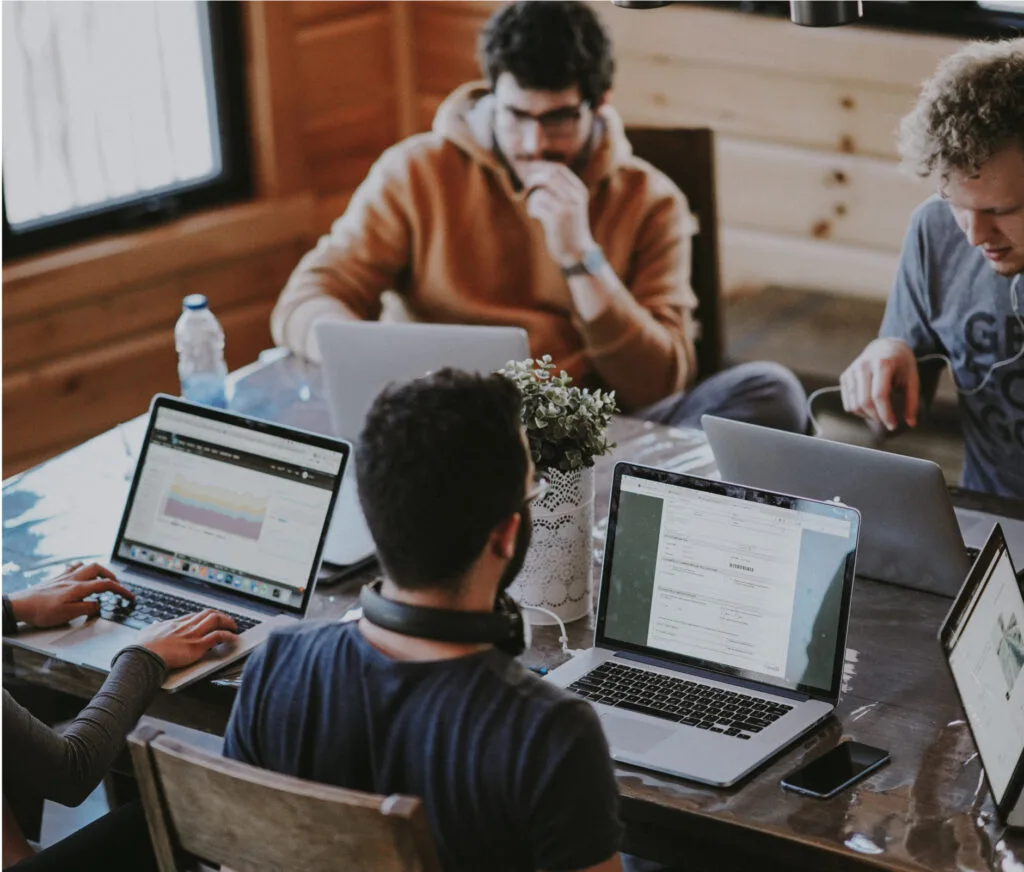 Our coders are highly qualified when it comes to Shopify
We have vast experience developing Custom Apps and Integrating Shopify stores with Third-party apps. With our Shopify API Integration Solutions, we help our clients build an eCommerce brand. 
Custom apps are not inexpensive. They require maintenance, as the Shopify APIs are updated on a regular basis. However, if you require a custom Shopify app, our developers can assist you. In a Shopify app, we can code almost anything.
If you can't find what you're looking for in the Shopify app store, get in touch with us.  We can assist you in obtaining exactly what you require.
Looking for a unique app or want to create a white label app?
Custom apps require a lot of work and can cost up to $5k for the most basic of apps. The App's level of complexity always determines the cost!
We offer the following Shopify web application development services:
Using Shopify platform to design and develop apps and websites
Search Engine Optimization (SEO) to ensure a high volume of visitors and sales
Responsive app development to ensure that all of your customers can reach your company
Installation of Module Services
Development of Shopify Add-Ons and Plugins
Development of a customised theme to deliver functionalities that are tailored to your company's needs
Whether you want to build a brand new app using Shopify Web App Development process or make minor changes to an existing app, we're here to help. Our expert developers have the knowledge and skills necessary to meet your needs in a unique way. We have the capability to deliver a feature-rich app whether you have a small, medium, or large-scale business.
We can make your custom Shopify App whatever you want it to be. Please fill out the form below and a member of our team will contact you.